Spring Colour Trends 2021
The biggest colour trends of 2021 are taking a cue from the last tumultuous year and giving people a sense of hope, optimism and the refresh that many are looking for.
The Pantone Colour Institute and Shutterstock have released their 2021 colour trend predictions over the last two months, choosing bright and soothing colours that take inspiration from natural elements. 
Here are our top picks of the trends with new collection pieces to match.
PANTONE 15-4020
Cerulean: The colour of the sky on a serene, crystal clear day.
Beautiful and fresh, this colour resinates in the subtle tones of the cotton knit cardigan.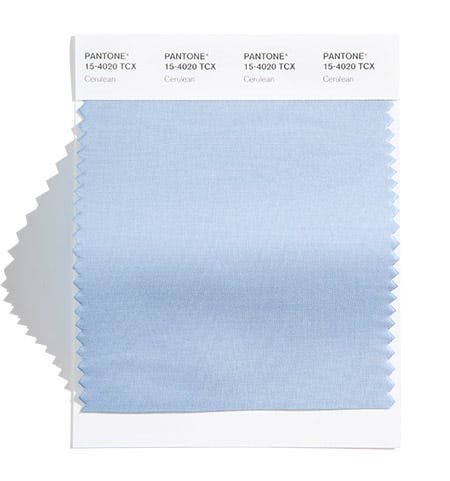 PANTONE 13-0117
Green Ash : A mentholated green that cools and soothes.
Perfect and fresh for Spring, this colour illuminates the cotton knit.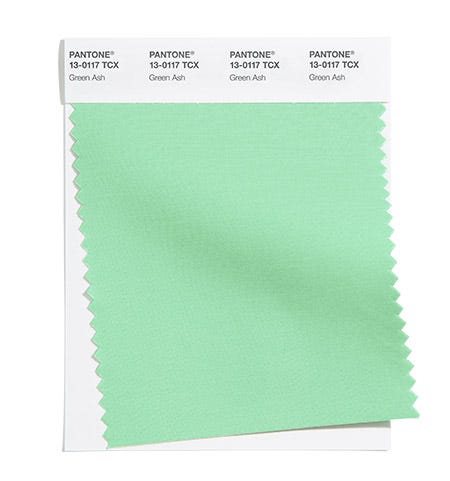 PANTONE 13-1520
Rose Quartz is a persuasive yet gentle tone that conveys compassion and a sense of composure.
A previous colour of the year , this colour is a firm favourite and had to be part of the collection. A marriage made in heaven with the new cotton knit cardigan.
PANTONE 19-4052
Classic Blue is a poised and self-assured hue, elegant in its simplicity. Genderless in outlook and seasonless in endurance.
An ode to last years colour of the year, this blue can transcend seasons and is a glorious match with the classic side-button cardigan.